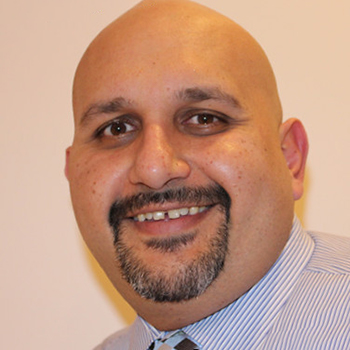 IT that works for you
Started in 2004, Mazteck IT is a complete technology solution provider. We are 100% committed to making sure business owners have the most reliable and professional IT service in New Jersey. Our team of talented IT professionals can solve your IT nightmares once and for all.
Here's why so many businesses depend on Mazteck IT for complete IT services and support:
Expertise - Over 19 years of working with SMBs and government agencies has made us the most trusted IT consulting and support firm in New Jersey.
Customized Service - Mazteck consultants research your industry-specific needs to provide the best possible IT solutions.
ROI - Hiring Mazteck can save you thousands of dollars in IT staff salaries, while leveraging vastly more experience and resources.
Guaranteed Satisfaction - We are confident we can improve your current IT infrastructure, but if you don't agree after 90 days of our service, we'll return your money, no questions asked.
Our custom service packages deliver what you need and want without overstepping the boundaries of your budget. From cloud services to data backup, Mazteck IT is here to team up with you and your company for expert support.
FREE GUIDE
What Every Business Owner Must Know About Hiring An Honest, Competent, Responsive And Fairly Priced I.T. Services Firm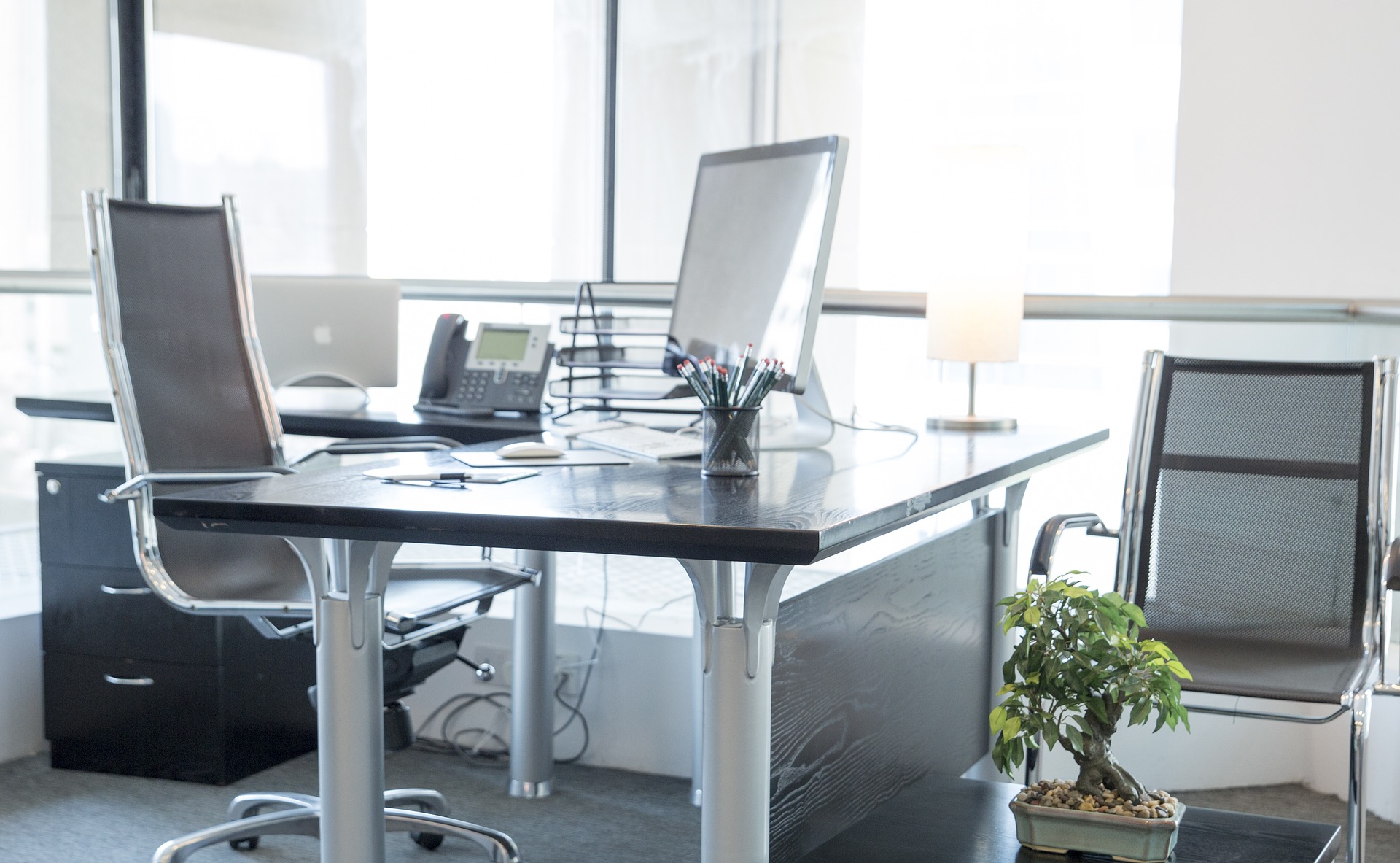 Our mission is to deliver the best IT service our clients can possibly receive, with our unmatched, uncompromising dedication to quality customer care. We help organizations realize the benefits of IT outsourcing, which can reduce IT expenditures by as much as 75%, while at the same time enhancing productivity, security, and growth.